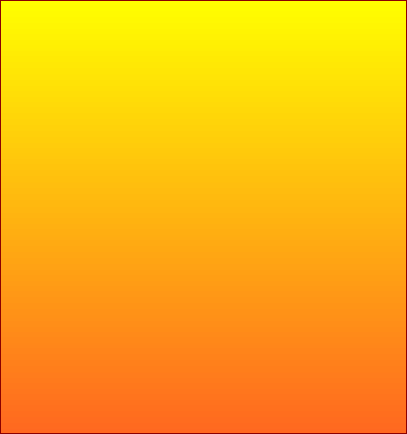 Over 40 years Upholstery experience!
Custom Work
We Stand on Quality You can sit on.
Reupholstering Barrie , Innisfil, Bradford area since 1994!


Most of the time we reupholster furniture or vehicle seats. That is we strip off the original cover check frame foam and springs and replace it with a new cover.
There are times when the customer wants something new made. Something that can't be bought but has to be specially made to their specifications.

Sometimes it is a new living room suite made to their style size and needs with just the right fabric. Unlike most of the ready made furniture available today, custom furniture is made the way furniture used to be made. Hard wood frame, proper springs placed close enough together to do it's job for many, many years. Good long lasting foam and padding and put together with a durable long lasting fabric in a way only an experienced craftsman can do.

We have even reshaped motorcycle seats to make them unique or just safer to drive the bike.

Why not bring by your ideas and we can talk.